Wake me up when September ends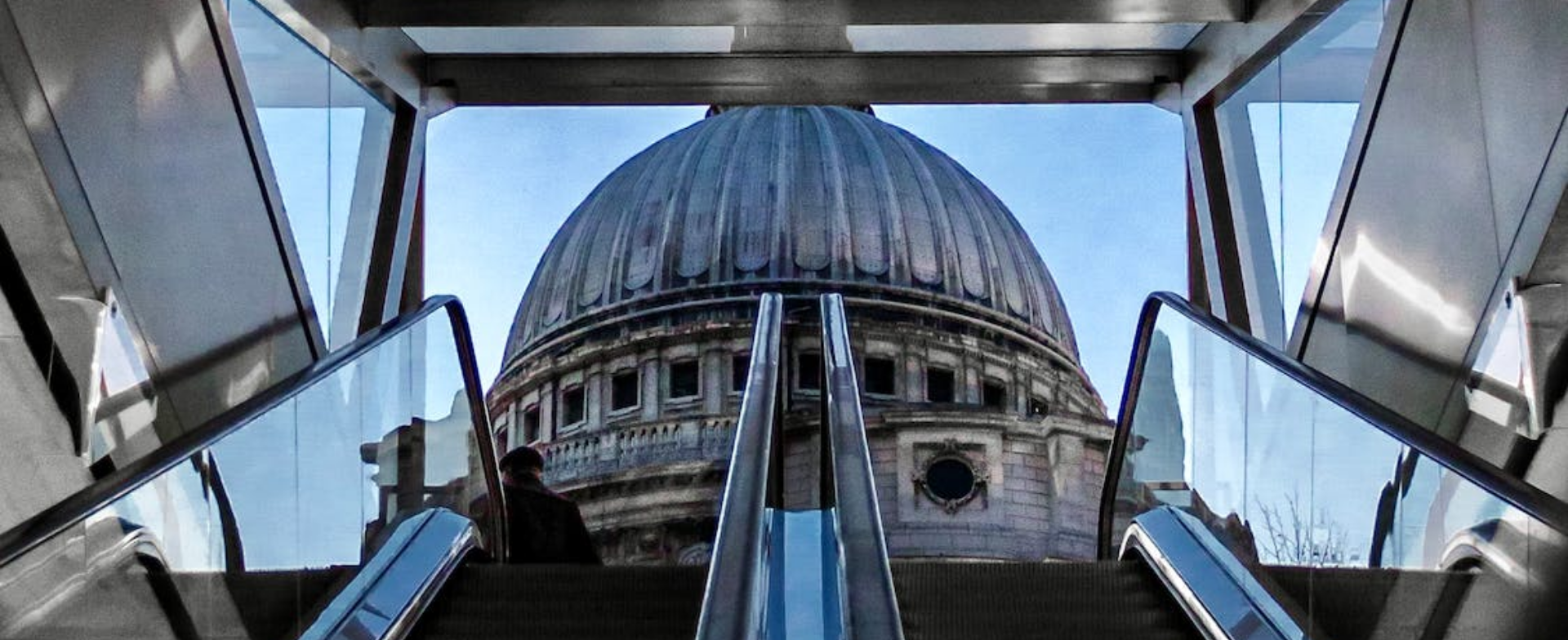 Another month comes to an end and relative to some Augusts a fairly uneventful one as stock indexes recoup much of their losses from earlier in the month. Asset classes in general had a quiet month, the Vix index remains close to its lows of the year suggesting investor confidence is resilient for the coming month. The consensus at the start of the year was to expect the US economy to fall into an economic recession, now it's for a "soft landing". The Fed is to cut rates possibly twice into the year's end, now any cuts to US interest rates are not expected until the 2nd quarter of 2024. China's economy was expected to recover from its Covid slump, but that economy continues to struggle. The UK economy, despite the news headlines not being able to start any article with the word crisis in there somewhere, has so far just about avoided dipping into a technical recession. Not much of a year so far for forecasters.
So what to look forward to as we come into the final months of the year? The headline rally in the S&P 500 this year has been largely driven by 6 stocks, and it does need a genius to work out those stocks, not sure that can continue into the year-end. For indexes to continue to rise the broader market must start to play its part.
For that to happen the goldilocks scenario, for want of a better term, many now predict is going to occur will need to happen. A US economy that holds up just well enough to allow inflationary pressures to continue to fall, a gentle cooling of the employment market, and a Fed that gently takes its foot from the monetary brake.
September is historically not a good month for stock markets. It may be a psychological thing as everyone returns from the summer break and returns to look and see the nights slowly closing in and the heating bills rise. On a brighter note that dip usually paves the way for a year-end rally.
What could be the catalyst for the September sell-off this year, if there is to be one? It could be tech-led. The US government and regulators could announce tighter legislation around AI, maybe, for example. Recently the equity market and 10-year treasury yields have moved in tandem. Falling yields or prices rising has supported stocks and vice versa. That could reverse itself. Falling ten-year yields would be a further sign the bond market is more concerned about economic growth which could feed itself into the equity market.