Investment
Management
GUARDING AGAINST THE EROSION OF VALUE
Investments Held In Your Name
Comprehensive & Open Communication
Low Annual All-Inclusive Fee
Founders & Investor Interests Aligned
Direct Access to your Investment Manager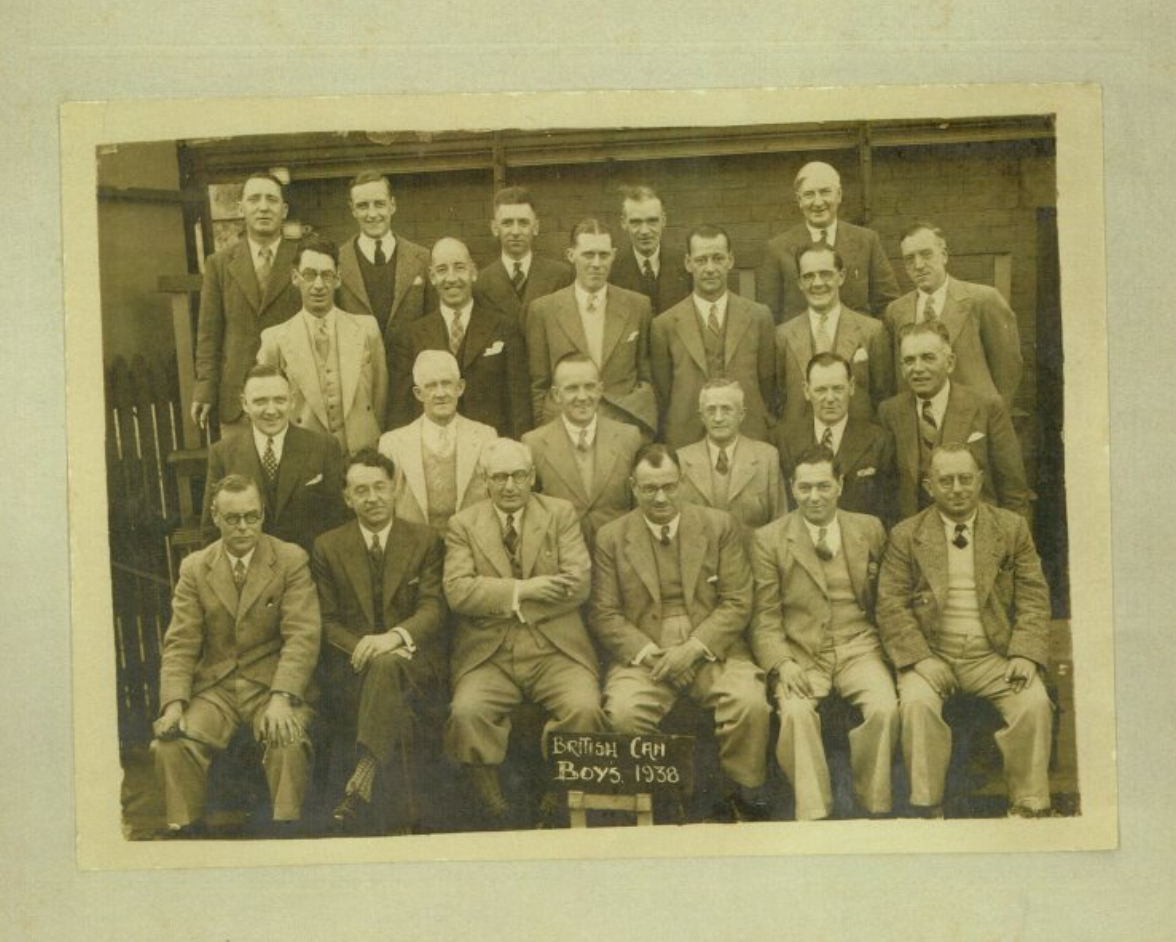 Investment Philosophy and Objective
Maintaining wealth is as challenging as creating it – and requires different skills.
Our investment philosophy is prudent and conservative: we aim to produce positive returns while avoiding excess volatility. Our Managed Balanced portfolio is diversified and liquid and displays a balanced exposure to both fixed-income and equity markets.
While acknowledging the relevance of both market and peer group benchmarks, our principal consideration is to guard against any erosion of the value of our and our client's assets. Accordingly, we aim to deliver consistent returns above inflation.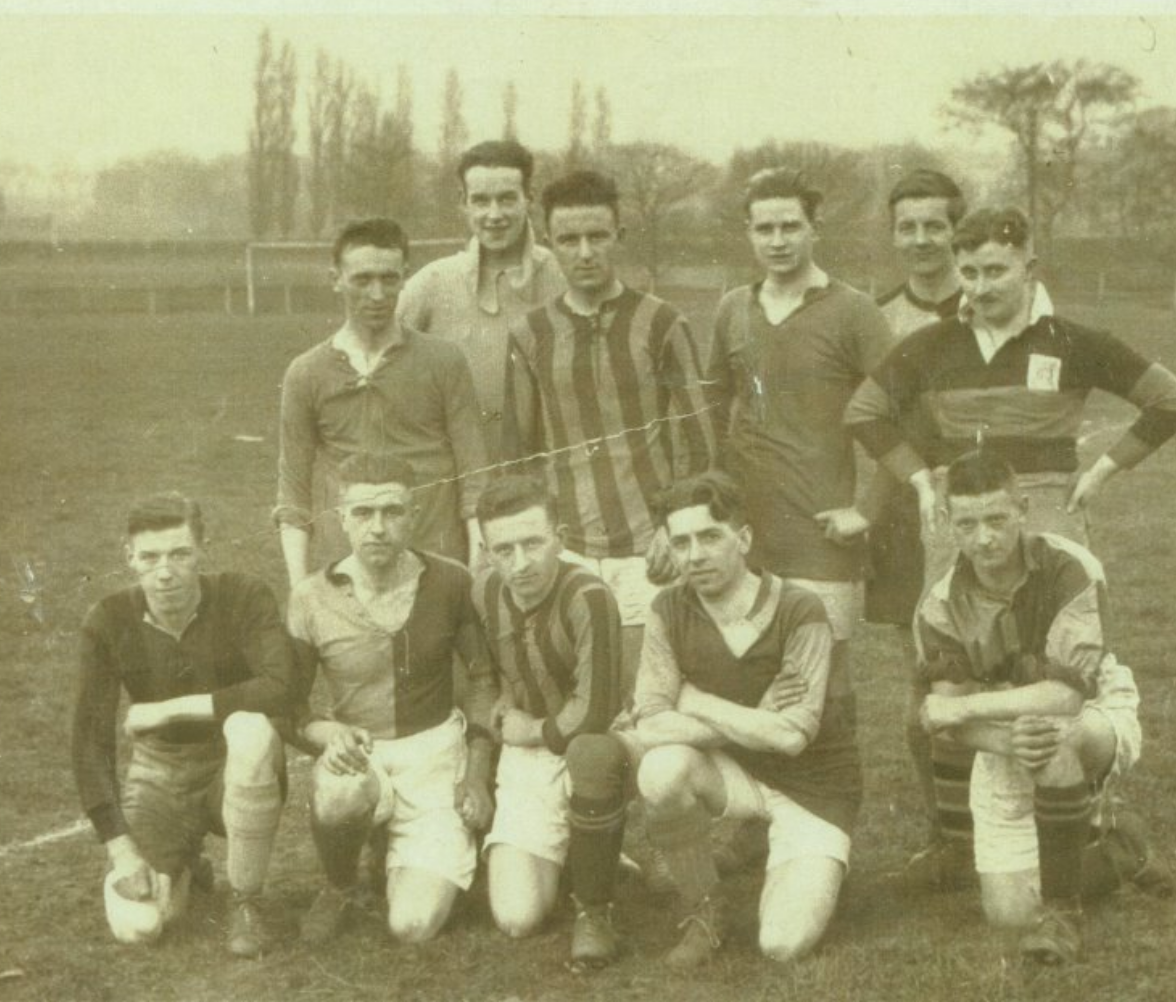 Investment Approach
Our approach to portfolio construction combines disciplined risk-based asset allocation with careful selection of global equities and fixed income securities.
Trading is restrained as excessive portfolio turnover adds costs & detracts from portfolio returns. It also indicates a lack of focus on long-term fundamental stock selection, which is central to our approach.
Our core strategies are unlevered (we do not borrow to increase exposure to underlying securities) and we avoid complex derivative securities (options, futures, etc.) and their potentially unrecognized risks.
Paul Sedgwick together with Howard Weller has day-to-day portfolio management responsibility for Frank Investments' Managed Balanced Portfolio Strategy.
Leading International Private Wealth
Frank Investments is a boutique family office with the reach of a global leading private bank. Our custodian is a leading international private bank that offers a premium platform along with efficient and secure administration of our and our client's portfolios. Their platform offers our clients the ability to maintain eyes on their portfolio at any time allowing them to be in tune with Frank Investments activities.
One of the reasons we selected this leading private bank as our custodian is that it allows our clients access to many other additional benefits including:
Access to global private equity offerings
Credit lending facilities, so you can borrow against your investment
Mortgage facilities
Country-specific tax reporting
Bespoke custody and reporting
The net effect of Frank Investments partnering with a leading private bank for custody and portfolio administration is that our clients have the personalisation and focused attention of a boutique family office coupled with the extensive reach and skills that our custodian provides.
Frank Investments also reports directly to our clients monthly with their portfolio valuations and a detailed note of the markets in general along with a discussion on activity within the portfolio. We also keep our clients informed with tri-weekly market notes. Clients are always welcome to email or ring the Head of Investments to discuss the markets, their investments, and their goals.