"There no such uncertainty as a sure thing" R Burns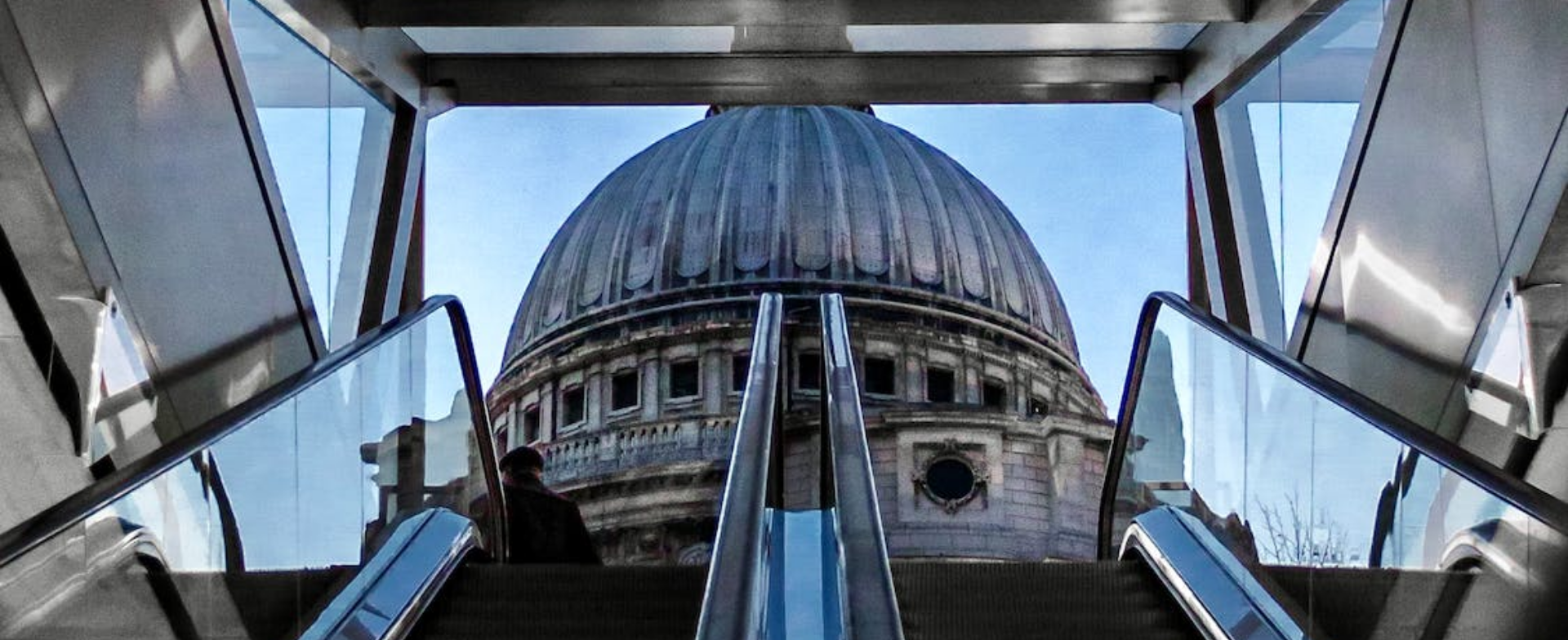 A better-than-expected inflation report from the US extended the recent rally in stocks, and bonds, the US dollar had its worst day in over a year. All sectors partook in yesterday's rise in the equity markets, in particular utilities and real estate as those sectors benefit from lower bond yields. The higher beta sectors of materials and consumer discretionary also outperformed. Lower bond yields also help drive growth stock valuations, and investors need a little incentive to chase tech, so that sector too had a good day. The Russell small cap index rose over 5% on the day, having lagged the broader large cap index for much of the year. Markets are now becoming more confident that the Fed is done hiking rates in 2024, and may now start to focus on when the Fed might be tempted to start easing monetary policy. In other news, once again it would appear an 11th-hour deal will avoid a US government shutdown as House Speaker Mike Johnson gained broad Democratic support for his interim funding plan. The bulls are back in the China shop.
Returning closer to shore, yesterday the UK employment report painted a mixed picture, wages continue to rise at a sharp pace, over 7% year over year. Real wage growth is now its highest for over 2 years. However, there are signs that employers are feeling the pinch when it comes to meeting higher wage inflation. The number of job vacancies is falling and the unemployment rate continues to creep higher, and that history clearly demonstrates will continue, particularly in an economy that is struggling to expand as employees demand more money. Today we get the latest UK inflation data,  UK inflation is forecast to fall to 4.9% year over year. After a tough week for the Prime minister should that inflation report come in as expected that may take the heat off in the short term.
JP Morgan's chief equity strategist yesterday suggested investors fade both the equity market and bond market rally in favour of commodities, in particular oil and energy. Quoting mainly rates higher for longer putting further pressure on the economy. He believes in oil and energy as a play on geopolitical risk. The equity call seems to be a further doubling down on his negative call on equities from the start of the year.
This morning stocks will pause for breath, next week is Thanksgiving, traditionally a good period for equity markets. November has seen much of the declines of 3 months in US equities wiped out. If as we believed a few weeks ago US equity markets are range bound the S&P 500 is now back at the top of a range it failed to push on from in April and July of this year. It will be interesting to see the latest fund flows to see how much of that cash on the sidelines has been chasing the rally.