The underlying strength of the US economy remains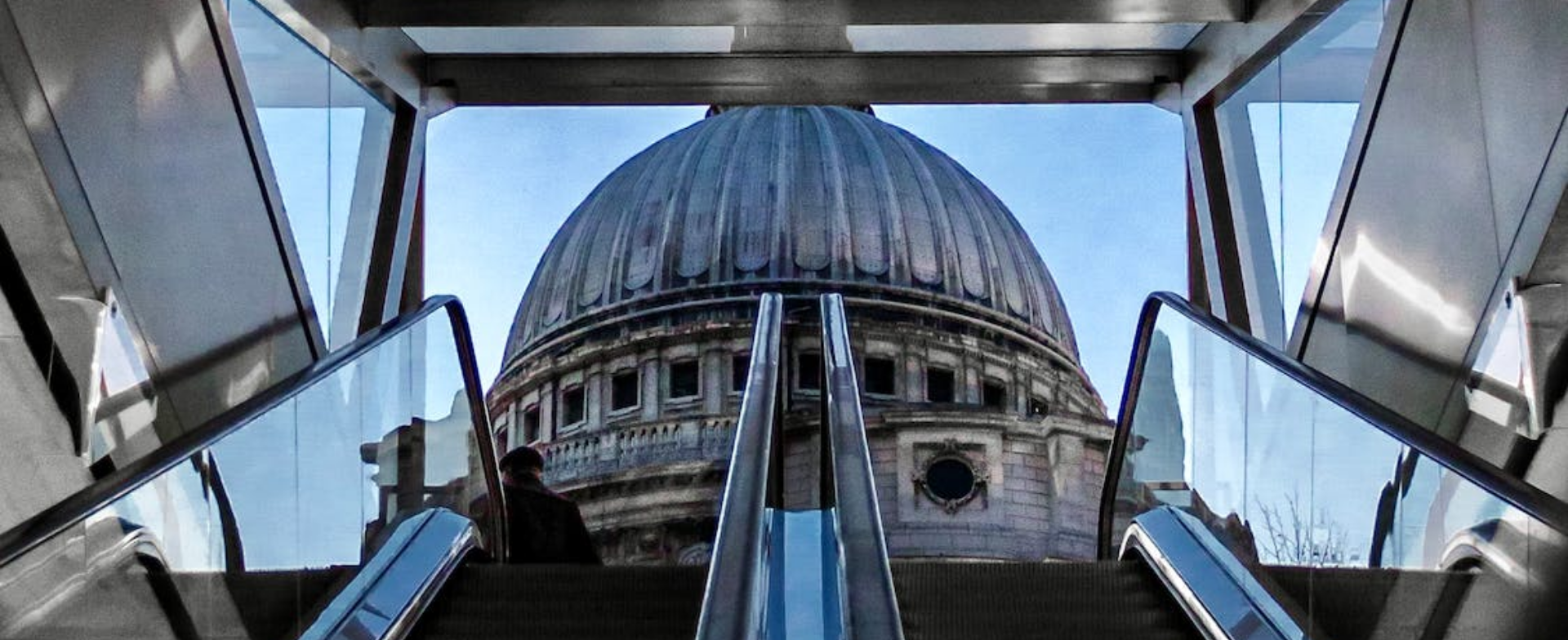 The lack of response across asset classes last week to the shocking headlines was possibly surprising. As we pointed out at the start of the week there was little movement in safe-haven assets, such as bonds and gold or the US dollar and risk assets, in particular equities, were largely unchanged on the week. Even the oil price gave up much of the gains earlier in the week. This week a strong start to the earnings season from the majority of the banks and the likes of J&J helped equity markets start this week on a positive note despite another rise in longer-dated US treasury yields.
The economic news coming from the largest economy in the world continues to support the view that the economy remains resilient in the face of tighter monetary policy. The latest US retail sales data beat expectations as consumers continue to spend across the board. Shorter-dated yields likewise rose as the stronger retail sales data may signal the Fed could go again in November. This morning there were some signs that the Chinese economy was responding to recent stimulus measures as the economy expanded by 4.9%, close to the government's 5% target, year over year. This again was ahead of expectations.
 As the US Congress discuss pledging more support to both Israel and Ukraine, the fact they still have yet to agree on a replacement Speaker of the House may mean the coming to an agreement to raise the debt ceiling may come into focus again at some point.
Today we get the release of the latest Beige book report in which the 12 districts announce their views on the current state and outlook for the US economy. We also get more important names reporting earnings. Somehow all this feels slightly secondary when one opens the news and reads about the human suffering many currently endure.