The Speaker lost his voice, markets their mojo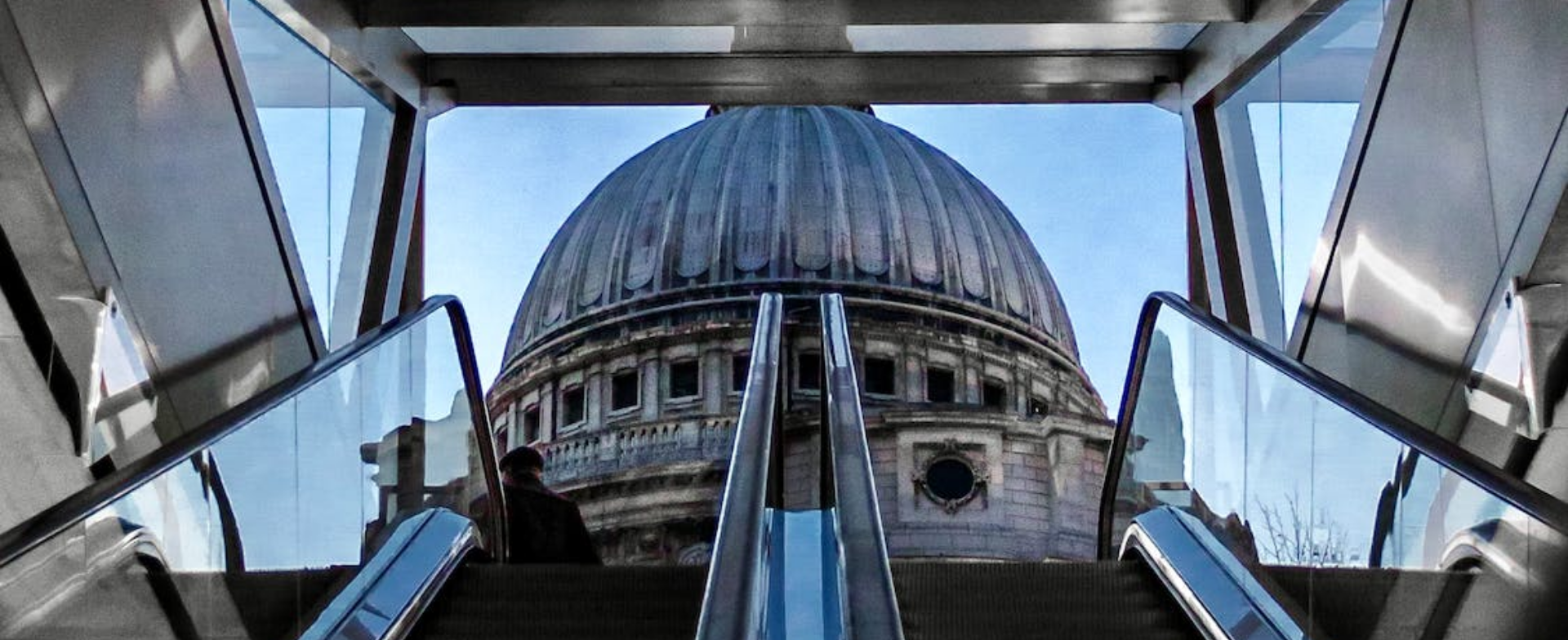 Economists often speculate should good economic news be good news or bad news for stocks? Bad economic news can be positive for stocks, depending on the severity and vice versa. Weak data encourages the idea that central banks are more likely to be inclined to ease monetary policy and stronger data may have the reverse effect. This week so far the data has been positive as the US ISM purchasing manager surveys came in ahead of expectations, and encouragingly for the doves, the prices paid index came in lower.
The news that had the greater impact, the latest job openings report came in stronger than anticipated. The news led to another sell-off in the bond market, yields on the US 10-year US treasury rose to 4.8%, a full percentage higher from the start of the year. Two-year yields also rose, this maturity is the one most sensitive to changes in interest rate sentiment. So in this case good economic news was bad news for stocks and bonds as the S&P 500 fell over 1%, having now retreated almost 10% from the peak. The index is now back to where it was in June 2021. The Dow Jones index has now given up all of its gains on the year.
The other piece of news that rocked the stock market boat overnight was the removal of the Speaker of the House, by the Republican party. Mr. McCarthy paid the price for facilitating the short-term agreement to prevent a government shutdown as the Democrats and Republicans tried to find longer-term solutions to the debt ceiling. The sticking point for an agreement appears to be funding for Ukraine as the Republican party is minded not to send more funds to help Ukraine's fight against Putin. Worryingly for Mr. Zelensky cracks in Europe and the US appear in support of his fight. Markets will assume that finding an agreement between the two parties will become that much harder without a Speaker in place.  All in all not a good day for stocks or bonds, as speculation will increase the Fed is now more likely to raise interest rates at their next meeting, having paused at the last one. On the other hand, one may think the Fed may be inclined not to raise rates in the uncertainty of a shutdown, as that in itself could have some economic impact. At present stock and bond markets do not focus on that.
I wrote last week about it being easy to be bearish and that's why I am more positive, this still feels more like a correction but the case for stocks does become harder as rates climb higher.
Rishi Sunak will need to be his silky smoothest today at the Conservative party conference as his speech today may well be setting his stall out for the election next year.