Powell speaks the world pays attention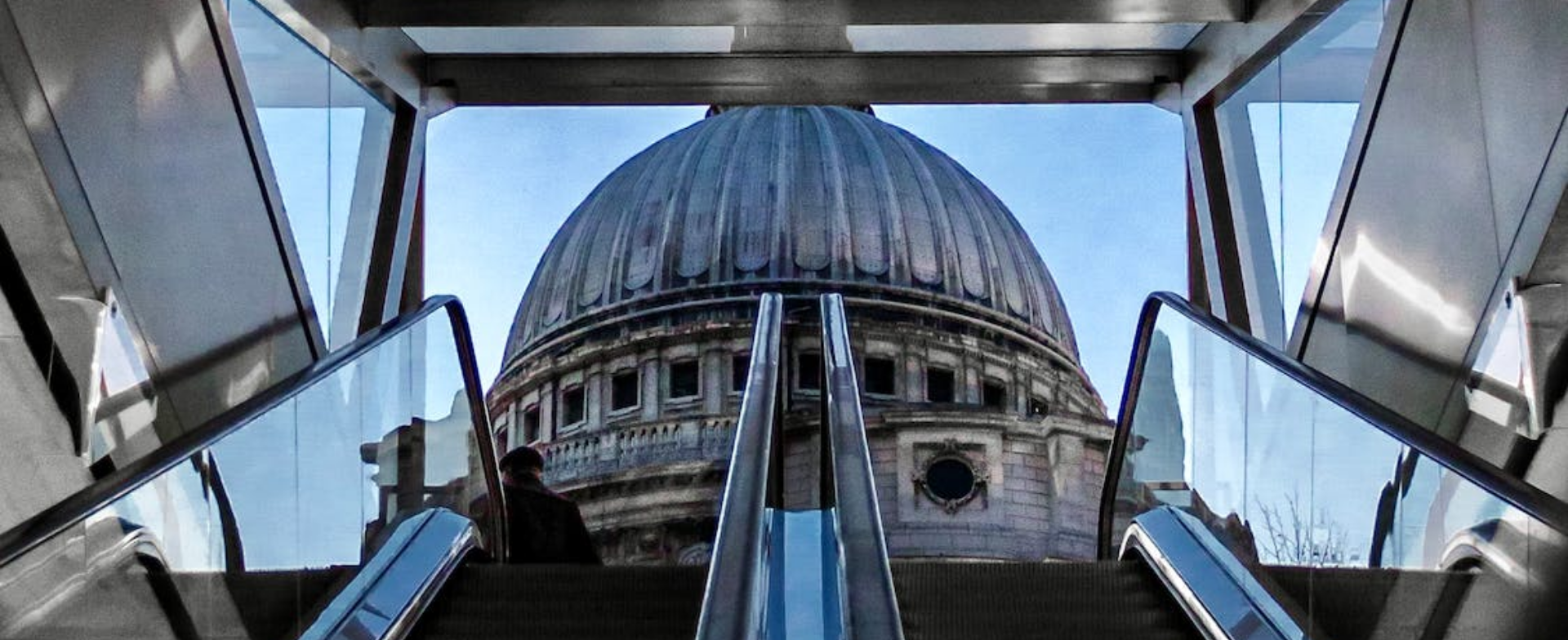 At times like this when the chairman of the Federal Reserve speaks everyone involved in managing financial assets listens. On Thursday evening Jerome Powell speaking at the Economic Club of New York, painted a picture of a resilient economy, one where employment remains strong, retaining the commitment to a 2% inflation target, but also seemed to imply that the Fed currently feel financial conditions are tight enough, at present anyway to not require the Fed to tighten further at their November meeting. Treasury yields at the shorter end fell reflecting the slightly more dovish comments and rose at the longer end. The 10-year US treasury yield now approaching 5%, once again, putting pressure on US stock markets.
We shall see exactly how well the earnings season is doing relative to expectations when Factset produce the weekly report, however, the headlines are overall positive. Although many outlook statements remain understandably cautious.
The ever-cheery Mr Hunt, our Chancellor, seemed happy to point out that wages are now rising faster than inflation, helping the cost of living crisis. The fact that wages are rising at nearly 8% year over year and prices almost 7% year over year apparently not able to take the smile from his face. You saw the chart a week or so ago, what happens when employers are forced to pay employees more, unemployment rises which is not good news for those it affects or the broader economy. One can already see this starting to happen as payrolls fell in the UK more than expected as Job vacancies also fell. We get retail sales later today, it will be interesting whether those who are seeing a slightly bigger wage packet are spending it, or others preparing for what might be a more difficult Christmas. If the Consumer Confidence Report is anything to go by it may be the latter over the former. The Labour Party overnight reinforced its position into next year's general elections, taking both seats overnight from the Tories.
Stock markets seem a bit stuck, higher yields hindering valuations however the continued resilience of the US economy helping support them. What will make longer-dated yields fall? One assumes signs that the economic outlook is becoming less rosy, which then improves valuation metrics but runs the risk of weaker earnings. The Citi economic surprise index, having dipped in the summer, remains resilient at present. It is noteworthy that not one sector, including oil and tech, is up in the past month. The equally weighted S&P 500 is down small on the year. Stocks look like opening today on the back foot once again.