Powell breaks 8 day winning streak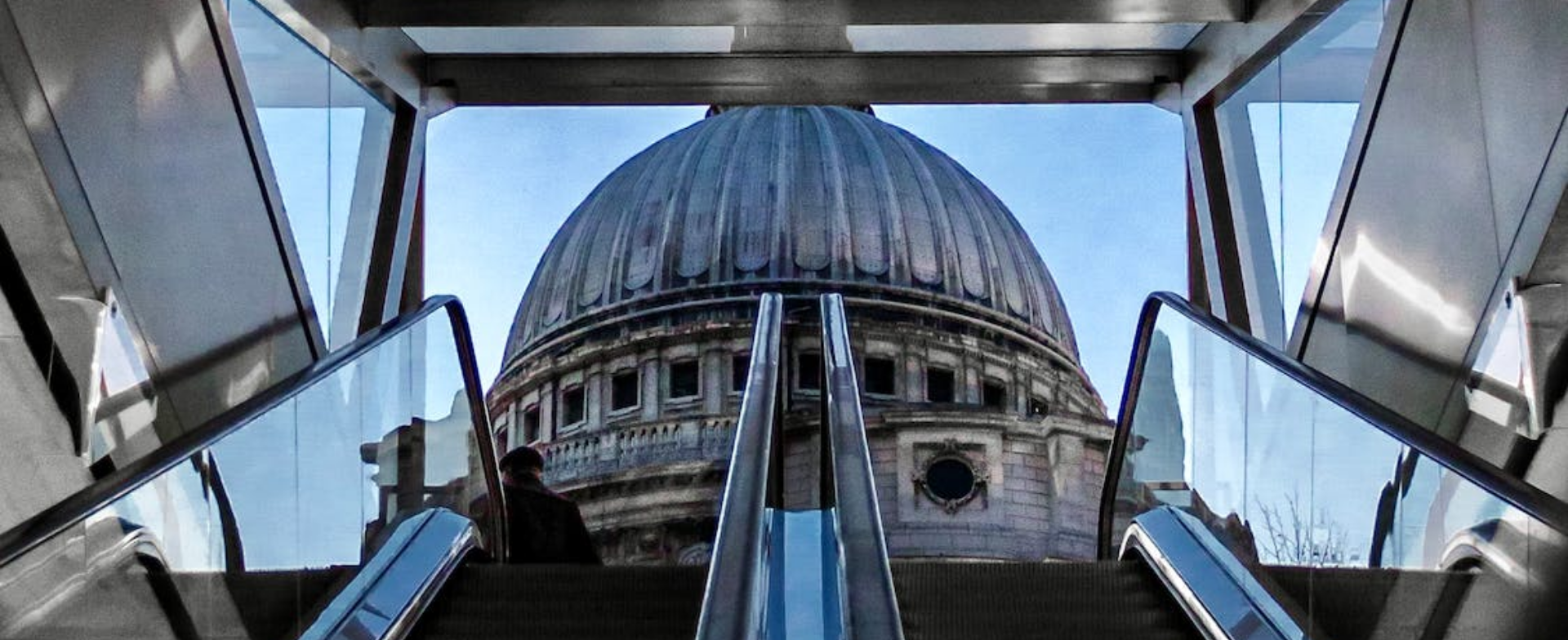 A disappointing US treasury bond auction, a hawkish Powell speech in which he did not rule out further interest rate rises at some point in the future, along with the ever-increasing possibility of a government shutdown at the end of next week, broke an 8-day winning streak for US stocks. We had a pretty good run based mainly on the thesis that bad economic news was good for bonds and in turn that boosted stocks as both benefited from the notion the Fed were done. Powell obviously did not want to give that expectation more legs.
Powell seemed to be part of the catalyst for the recent bounce in stock prices last week and yesterday for the profit-taking. The further inversion of the US yield curve over the past week reinforces the view that the bond market and the equity market took a different view of the recent economic data. This week's jobless claims data continues to point to a weakening jobs market. Possibly boosted by Goldman's view that the US economy will avoid an economic recession, apparently according to an S&P global survey US investment managers are the most bullish on stocks they have been for 2 years, driven largely by tech and energy. Apparently relaxed considering the economic and political backdrop, nothing like a quick bounce to brighten the mood.
As we are waiting to hear first thing this morning about the current state of the UK economy as we get the monthly and quarterly GDP reports, which are expected to report year-over-year growth in the UK economy of just 0.6%. We also get the latest construction and manufacturing reports. There was a little bit of good news from China this week as Chinese imports grew month over month suggesting that the recent measures to boost their domestic economy were having some effect.
A final word on WeWork, the demise of the coolest office environment devised for the new world of budding entrepreneurs. Once again going to prove if you borrow too much money to grow too quickly, signing deals that look great in the short term but leave you with long-term liabilities will often be the demise of many a poor boy. A company once valued at almost 50 billion dollars, which had strategic investors with deep pockets has filed for bankruptcy, barely causing a ripple. Those who like working from home will have greater opportunities.