Out with the "new normal" back with the "old"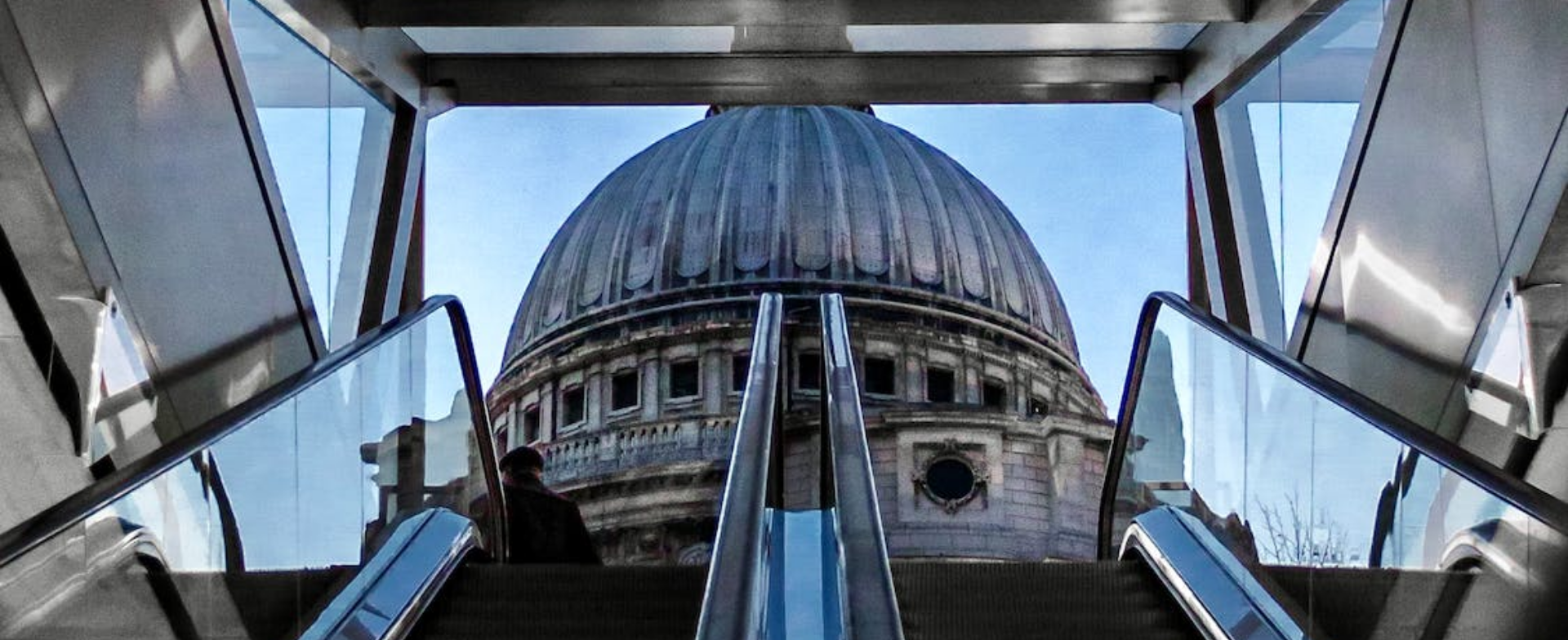 Stocks around the globe, led by the US, continue to drift lower as bond yields continue to rise. The ten-year US treasury yield is now over 4.3%, driven higher by the continued apparent robustness of the US economy and the resilience of the employment market. Some forecasters now estimate the US economy could grow in the third quarter at an annualised rate of over 5%.  One could have assumed robust growth would be good for stocks, conversely, higher yields make other assets look less attractive.
For many years as interest rates remained close to zero the options for investors were limited, often investors were faced with the least ugly option, often being equities. In today's world, there is a regular beauty parade of alternatives to equities. The underlying strength of the US economy means that speculators are pricing in more Fed rate hikes before the year-end. In contrast to the US, the Chinese economy shows limited signs of recovering as one data point after another fails to meet expectations. The weak economic outlook for the Chinese economy is forcing the yuan lower.
Market expectations for the path of US interest rates have been consistently wrong all year. Where they would peak, when they would peak and when the Fed will start to reverse engines. Largely as they underestimated the resilience of the US economy in the face of repeated policy tightening. Now expectations are moving further out into next year for when the Fed will start to ease. The Fed will also note that 5-year forward inflation expectations, for so long remaining closely anchored to the Fed's 2% target, have been ticking higher from the middle of the year. The minutes from the latest Fed meeting released earlier this week indicated Fed officials remained concerned about the level of inflation. "In discussing the policy outlook, participants continued to judge that it was critical that the stance of monetary policy be sufficiently restrictive to return inflation to the Committee's 2 per cent objective over time," Basically economic growth needs to cool, the question for investors is by how much?
That point when rates start to be cut will be the point that growth is slowing with indications it could slow further. That point may add further pressure on stock markets. The good news is the days of zero interest rates, QE and the like are behind us. Going forward after a period of uncertainty the investment community will once again earn a reasonable return from holding a balanced portfolio of bonds and equities.