For tomorrow may rain so I'll follow the sun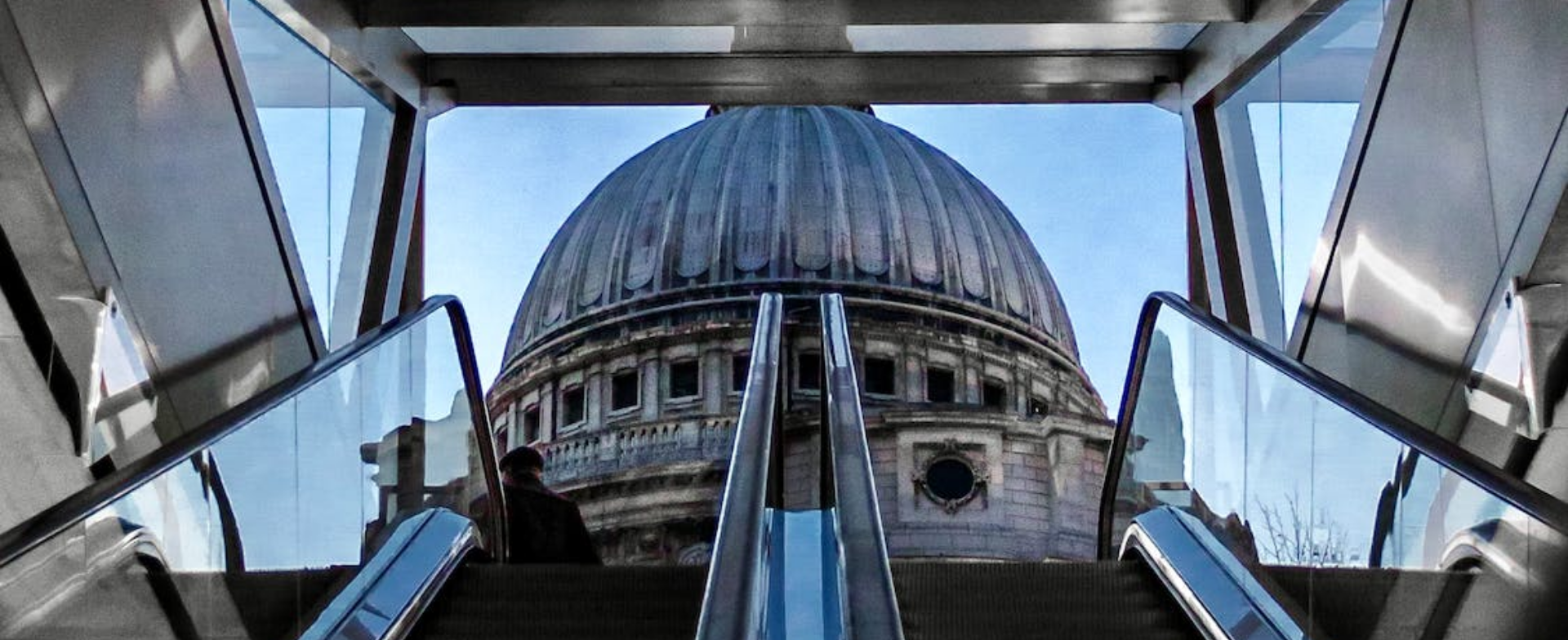 In a closely fought contest, and on a split decision, those voting members of the ECB, won in favour of raising interest rates by 25 basis. Christine Lagarde, the chair, then intimated that this was probably the last hike in the cycle, however, rates could stay here or for some time to come. The general consensus, interest rates in Europe are likely to stay at 4% till next summer, the Fed is done and will start cutting sometime in the first half of next year. Here in the UK, the Bank of England is one more 25 basis points hike away from being done but likewise any reduction is unlikely to be before summer 2024.
Stock markets had a strong day on Thursday despite a slightly worse-than-anticipated US CPI report on Wednesday. Headline US inflation came in slightly ahead of expectations but did not look quite so bad when stripping out the impact of the recent rise in energy costs. The much-anticipated return of ARM holdings, originally, many moons ago a Cambridge spinout, to the public markets, strong performance on its opening day helped boost investor morale. This along with some resilient retail sales data suggests the US economy is slowing but is still a little way away from anything like a recession.
We often focus on the monthly Purchasing Manager Surveys, as it supposed to provide a window on the economic outlook and trends. For this reason, stock indexes and the PMI index can run something in tandem. Morgan Stanley believes the current PMI for the US suggests that the S&P 500 should be nearer 4000. For what it's worth investors are happy to chase ARM now valued at 25x sales.
The UK's mixed summer weather along with striking nurses and teachers was blamed for the quarterly drop in UK GDP.
Any signs of an increase in geopolitical risk do not appear to phase stock investors these days. Maybe its right to ignore the recent, very public meeting between North Korea's leader and Vladimir Putin. I guess time will tell, wonder what Chinese leaders make of this public show of friendship between the two countries.
The US election could be fought between two men, one facing criminal charges and the other facing the possibility of impeachment, largely linked to the activities of his rather wayward son. What a state of affairs for what is supposed to be the leader of the free world.
Despite all these news headlines, which at other times, could provide excuses for a selloff. As the days continue between a meaningful 2% move, the Vix fear index continues to trend lower according to Deutsche Bank short interest is reaching a multi-year low. This could suggest a sign of complacency amongst the investment community starting to creep in.