Fingers crossed we give thanks for the Autumn Statement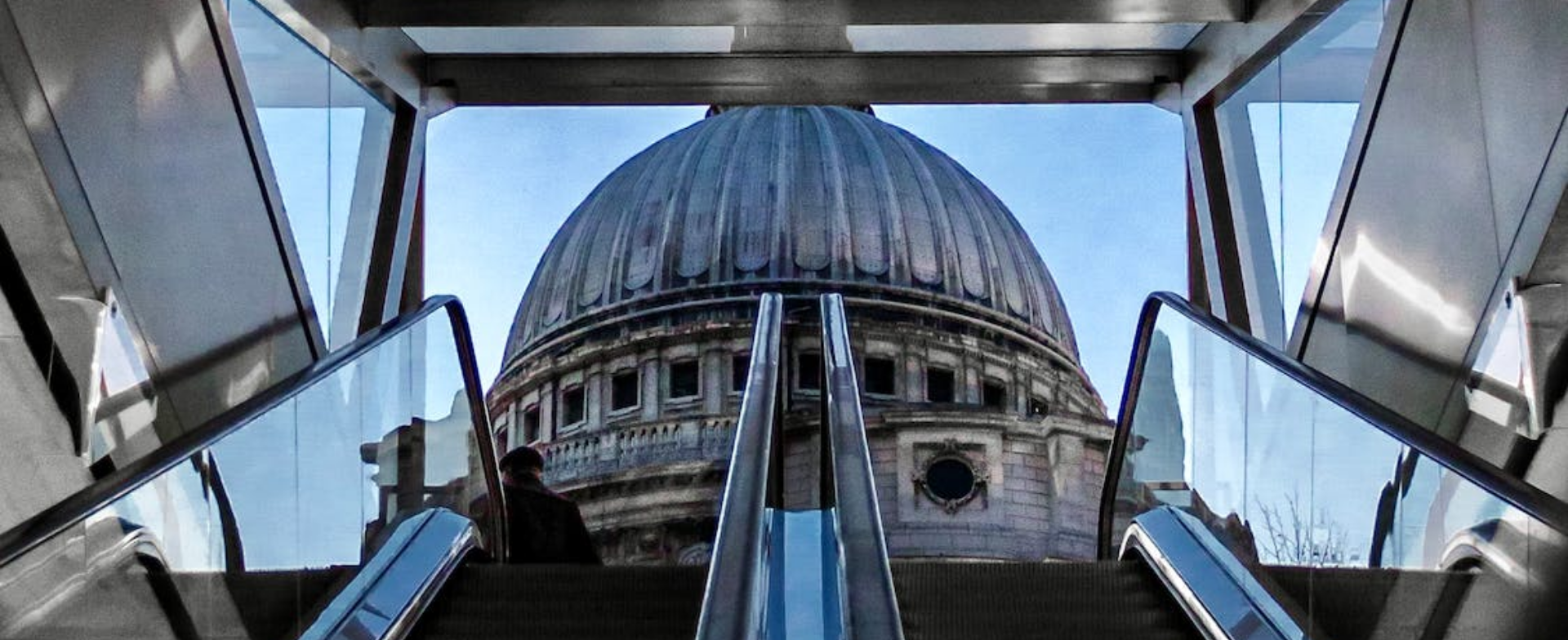 The third positive week on the trot for global equities, helped this week by inflation reports that further encourage investors to believe the inflation dragon has been slain. The market is now pricing in no expectation the Fed will raise again in December, the discussion is now moving to when they will start to ease. The Vix index fell again this week trading at year-long lows as investors appear confident that the rally can be sustained. What also appeared to be a generally cordial meeting between President Biden and Xi Jinping may have helped sentiment somewhat. It would seem we are currently in poor economic news is good news for stocks as US jobless claims reached a 3-month high, and industrial production fell month over month by more than expected.
Striking auto workers probably accounted for some of the weakness in production. It would appear the US consumer remains relatively resilient as the monthly retail sales report came in slightly better than expected.
The same can be said for the bond market, as US treasuries are enjoying their best month since March. UK Gilt yields have fallen across the board. The yield on the ten-year gilt has fallen from 4.8% a month ago to below 4.3%, as of Friday's close. Shorter-dated maturities which not so long ago offered yields over 5%, have now fallen to 4.5%.
This week is Thanksgiving, traditionally one in which stocks tend to perform well. Much store is also put on how retailers fair during the accompanying traditional sales. For America, this is a half week as markets are shut on Thursday and open for just half a day on Friday. The recent run in stocks has been backed up by money as equity funds saw the 2nd largest inflows this year. The outperformance of the "Magnificent 7" previously known as FAANGs remains staggering which are now up over 100% year to date outpacing the broader S&P 500 by over 80%, according to a Bloomberg report.  
As we said this week is Thanksgiving, despite this there will be a few data points ahead of that including Durable goods orders, Minutes from the last Fed meeting along flash Global services and manufacturing PMIs. As for the UK, it's an important week for Hunt and Sunak as the Chancellor releases his Autumn statement on Wednesday. Businesses will be hoping to receive more support for investment. On the tax side, Hunt will be under pressure to ease the burden, if nothing else than to help bolster flagging support for the current government. There is speculation that inheritance tax could be addressed with a reduction in the 40% rate. Possibly a cut in National Insurance and even the possibility of a reduction in Stamp Duty.