Behind the clouds there is always the sun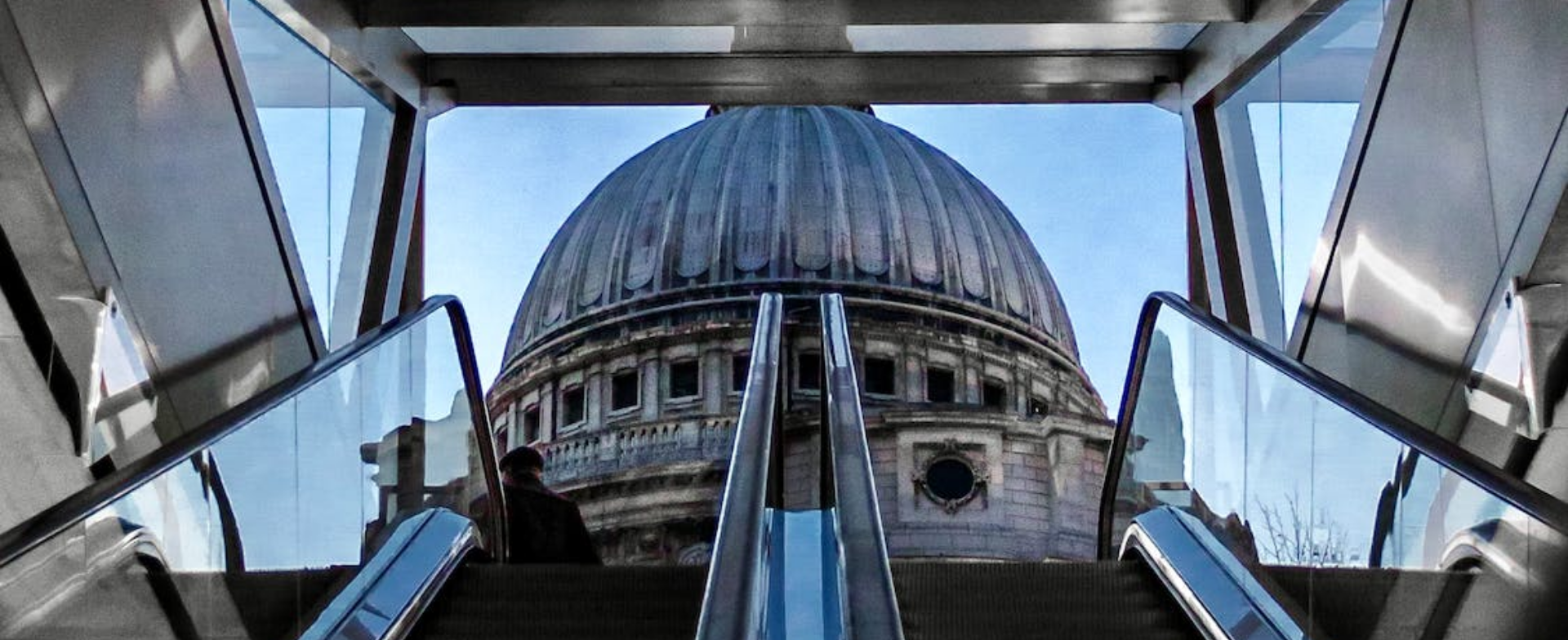 The S&P had its best week since early June as stock investors become more convinced the US economy is slowing enough to allow the Fed to possibly avoid raising interest rates any further, but not too slowly to indicate anything more than a "soft landing". The latest employment report on Friday showed the unemployment rate had climbed to 3.8%, higher than the 3.5% forecast. Yields at the shorter end of the end of the curve, which are more sensitive to changes in interest rate sentiment, remained largely unchanged on the news. The 10-year US treasury yield rose, Back close to 4.2%.
Possibly counterintuitively the US dollar rose after the employment report. One could have expected the dollar to fall if the currency markets believed the employment report along with other recent indicators of growth encouraged the view the Fed could actually cut sooner than the middle of next year.  A rising dollar has not generally supported a rising stock market.
The week will start on a quiet note as it's Labor Day in the US and many take the opportunity of the Bank Holiday to take a few days away. It is also a fairly quiet week on the economic front. The economic headlines will be made by the release of the monthly purchasing manager surveys, which are forecast to suggest a further slowdown in the service sectors. This week we get the release of the 2nd quarter estimate for European GDP, which is forecast to show the euro area economy has barely grown year over year.
There was some good news last week on the UK economy as official statistics have added almost 2% to the size of the UK economy. The headline is that the UK economy is actually 0.6% larger than pre-pandemic.
Asian stocks rallied on Monday as China announced measures to help support the property market leading to hopes they will do more to prevent any further weakness in their economy. This is helping stocks in Europe to open on a slightly more positive note. Sentiment indicators are suggesting that investor optimism is rising but not so much that greed has entirely taken over fear. The question is with bond yields still looking for an attractive option what will encourage investment managers to take further risks in the equity market to drive it higher again?