An uncertain outlook continues to weigh on sentiment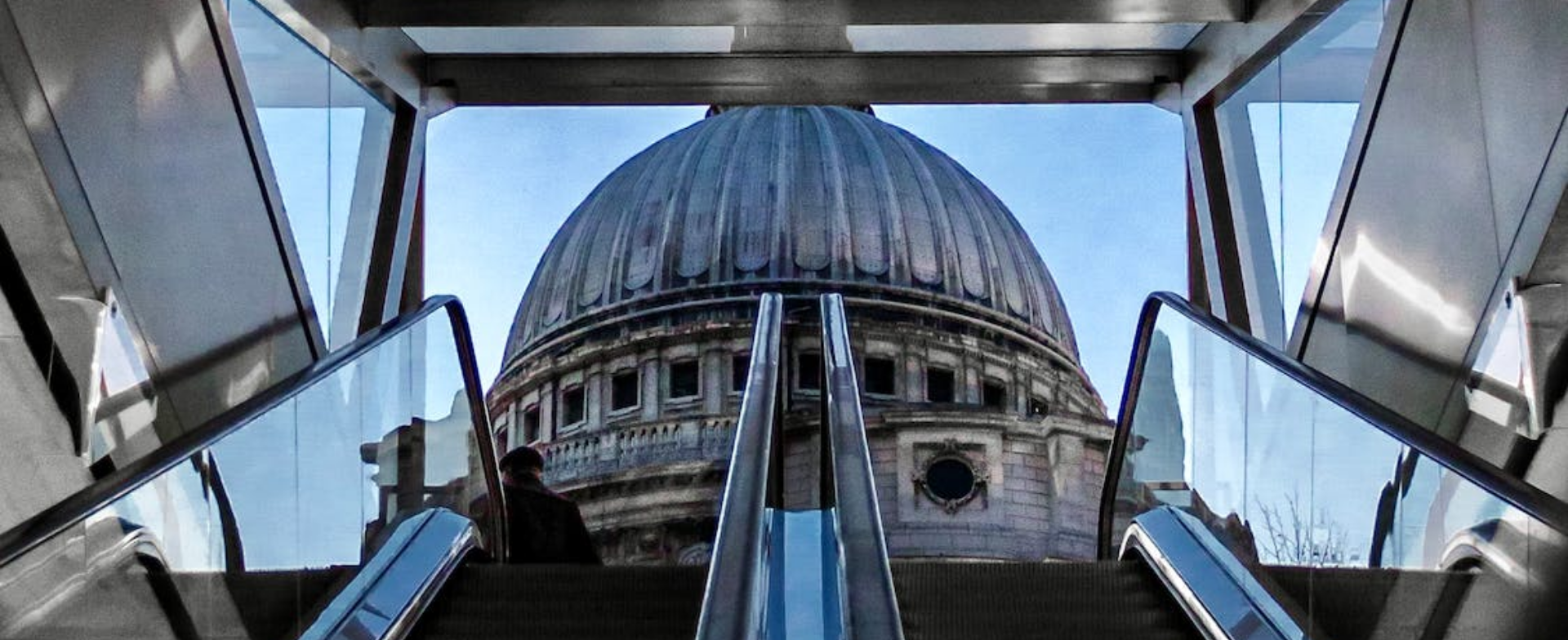 Falling bond prices once again affected equities, as all major indexes fell on the week. An economy that is expanding at a "resilient pace" Fed Chairman Powell's words, not mine and an earnings season, though in its relative infancy which overall is so far no worse than expectations, doing little to improve sentiment. Tracking the outlook statements that accompany releases suggests CEOs are becoming less certain of the outlook.  The Vix fear index climbed again on the week, hitting its highest level since March. Obviously the potential impact from what feels like an increasingly uncertain geopolitical backdrop, particularly in the Middle East, not helping investor appetite for risk. However, it is noteworthy, that so far at least, there has not been more of a move for so-called safe haven currencies such as gold, the US dollar, yen, or Swiss franc. The collective reaction of asset prices suggests that they expect the worst fears will not come to pass.
So far the playbook for how equities are supposed to perform when interest rates are peaking, the yield curve steepens as longer-dated yields rise is playing out. Traditionally the correction is around 15%, and so far we have had around 10%. The Fed are now not expected to raise interest rates again in November, as yet the market has not started to bring forward the timing for when the Fed may start to cut. The problem that remains for equity markets currently is a resilient economy leads to rising longer-term yields, making equities less attractive as the risk premium narrows. Falling yields will occur when there are signs the higher interest rates are having a greater effect on the economic outlook, which in turn impacts companies' ability to grow profits. Heads you lose, tail you lose. Markets are a forward-looking asset and at some point, will start to look through this.
This week is a busy one, particularly for US markets. At the end of the week, the Bureau of Labor Statistics will release the personal-consumption expenditures price index for September. The Federal Reserve's preferred inflation measure. Core PCE, which excludes food and energy prices is forecast to be up 3.7% from a year earlier, slower than August's 3.9%. Before that, we get the estimates for economic growth for the third quarter which is expected to show an annualised increase to 3.6% in Q3 against 2.1% in Q2. There is a raft of household names reporting this week, including several of the now-named Magnificent 7, including Alphabet, Microsoft, and Amazon. Other names include GE, Coca-Cola, and Verizon, the list is almost endless. Congress will continue its search for a new speaker. For Europe the focus this week will be the monthly ECB meeting in which rates are likely left unchanged. Despite a weaker start to the week in Asia, equity markets in Europe are expected to open on a steady note.