A low bar for September was met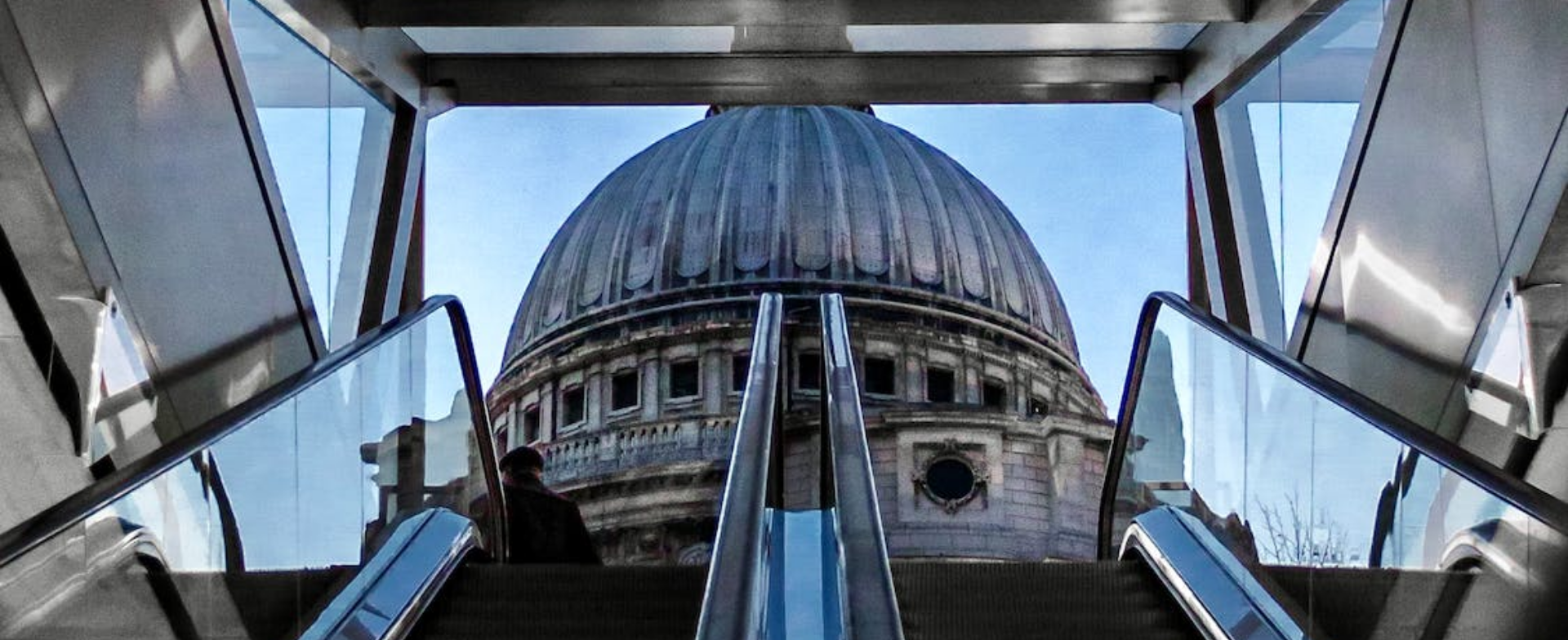 Stocks finished the month on a muted note as investors digested a raft of economic data from Europe, the US and the UK at the end of the week. Inflation cooled further in Europe as the core rate came in below expectations at 4.5%, adding further to the view the ECB will not be forced to raise interest rates again any time soon. The latest core Prices Consumption Expenditure pricing index, the Fed's apparent preferred measure of inflation, rose modestly month over month, but below expectations and at the slowest pace since 2020. The news had little impact on the US treasury market.
The UK economy is now no longer at the bottom of the euro area growth table after estimates for economic activity were revised upwards. The UK economy is 1.8% larger than it was pre covid by 1.8%, this compares to Germany at 0.2% and France at 1.7%.
September's track record for stocks is not a good one, and this month proved no exception as US stock and bond holders had the worst month for since February. Aside from energy, all sectors suffered last month. Picking those sectors that did less well than others is a meaningless exercise. The VIX fear index rose sharply in September, but no signs of panic. The dollar rose, September 2023 lived up to expectations.
So I expressed the view it's easy to be bearish at present which is why I am more optimistic about the outlook for stocks in the coming quarter, there is plenty of data this week to influence that view. This week is likely to be dominated by several factors, one is the ongoing negotiations between Republicans and Democrats over the debt ceiling, on Friday night a short-term funding agreement was reached between the two parties, which takes the pressure off in the short term. The monthly Purchasing Manager Surveys from around the globe are released this week. The Chinese economy continues to struggle to recover as the Caixin composite index, released on Sunday, fell for the 9th straight month, the data indicates the world's second-largest economy is teetering on contraction.
The flash PMIs for September did not paint a particularly encouraging picture of economic growth around the globe. The PMI reports have highlighted the weakness in global trade data, as recent months have seen the steepest fall in worldwide goods trade since the global financial crisis, with weak demand from China taking part of the blame.
Earnings season will be upon us for the second quarter in the coming weeks, this could play a major role in the movement of stocks for the final quarter. Overall earnings year over year are expected to be flat for the quarter. Stocks in Europe are expected to start the month on a slightly positive note.