Geopolitics raises its ugly head again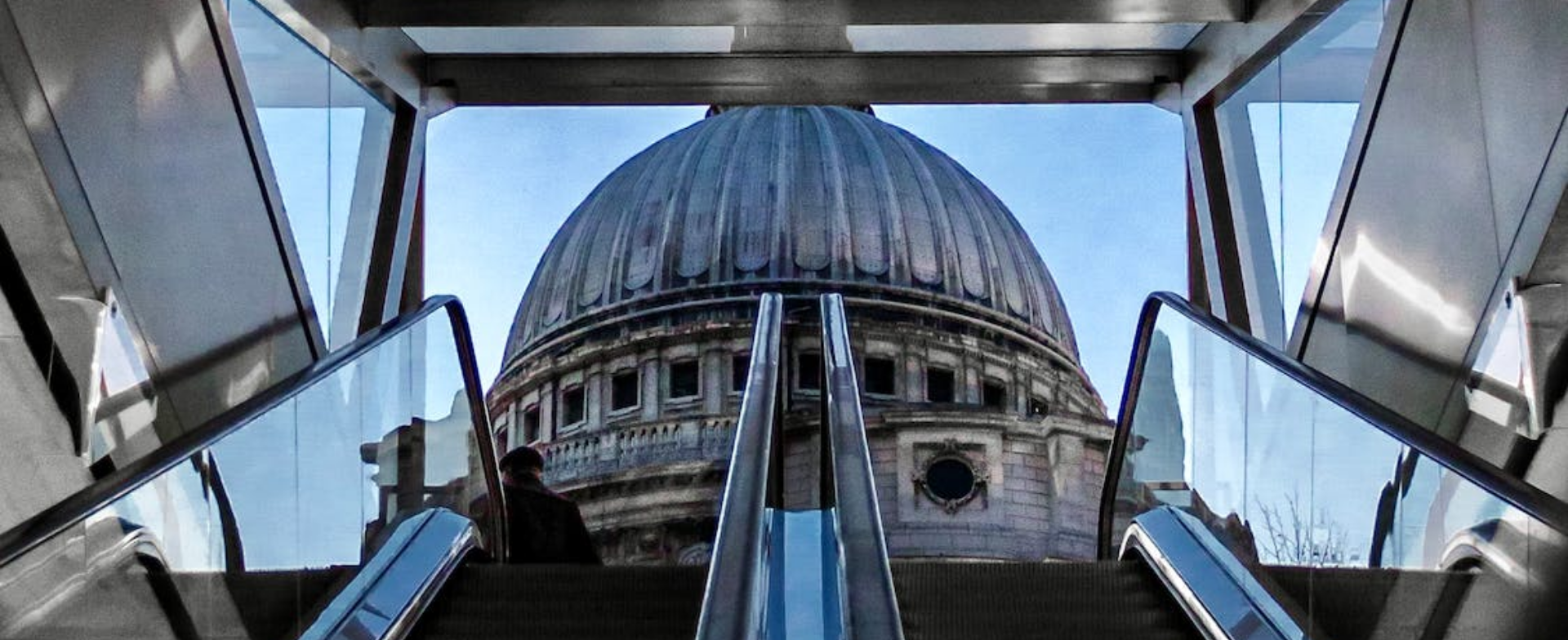 A stronger-than-expected employment report on Friday had everyone running for the hills, at least initially anyway. The talk of 10-year US treasury yields hitting 5% sent stocks lower. Good economic data is bad for stocks as it raises the possibility that the Fed is not done raising interest rates. As the dust settled and the bond market failed to overreact, the S&P 500 recovered its poise, and early losses to finish the day in positive territory. A mixture of oversold bond and equity markets along with a focus on the positives as wage inflation came in below expectations helping support prices. This week's earnings season gets into gear with the likes of JP Morgan and Citi Bank kicking things off, the other focus for the week will be the monthly US inflation report.  
The risks to the global economy from geopolitical uncertainty are never far away and we have seen what the effects of the Russian-Ukraine war have had at many levels. Being no expert on Middle Eastern politics, however, the unexpected large-scale infiltration of armed militants of Hamas and Islamic Jihad into the heart of southern Israeli communities killing, wounding and abducting civilians as well as soldiers feels very ominous. Taking aside the human element, which may be significant, unrest in the Middle East always has many implications for the global economy not least of which is the oil price. Energy prices sold off last week but the events of Saturday morning led to a quick jump in prices.
Stocks in Europe are starting the week lower despite the recovery late last week in US equities as the world assesses the implications of Saturday morning events.
Looking ahead to other events in the week ahead, the release of the Fed minutes from their last meeting will give further insights into the mindset of Fed members when it comes to further interest rate rises. In the United Kingdom, monthly GDP figures from the ONS are expected to show economic expansion in August. However, industrial and manufacturing output is anticipated to decline for the second consecutive month.